We are experts in operating restaurants and cafeteria concessions in the military, medical, educational and diplomatic sector. We succesfully handle catering and events.
CORPORATE EVENTS: we offer the best catering service for your business meetings with breakfasts, lunches, coffee break, large and small events, fundraising events and much more

PRIVATE EVENTS: we attend your private events as event planner, offering you an integral service that includes decoration, furniture, music, fingergood and food stations, venues. We handle for you, a kind of celebration as birthday, marriage, bridal shower, baby shower, promotion, ceremonies.

Be free to contac us… Work with VIP Cater is a great and magnificent experience because we do a profesional and excellent work by our love and passion motivation.
Leave it all in our hands, quality and efficiency at your service
Betty Croquer corporate food services to diplomats, hotels and businesses in general. We provide food services to hotels, public and private companies, educational institutions, clubs and embassies. We provide comprehensive solutions, with nutritious and balanced quality services with the highest standards and we transform snack time of your guests or employees into a relaxation time, which is transformed to the host into something positive when deciding to return another time, to your hotel or to the company in increased employee productivity. And in the catering service, we make your events something so personal that your guests will never forget it.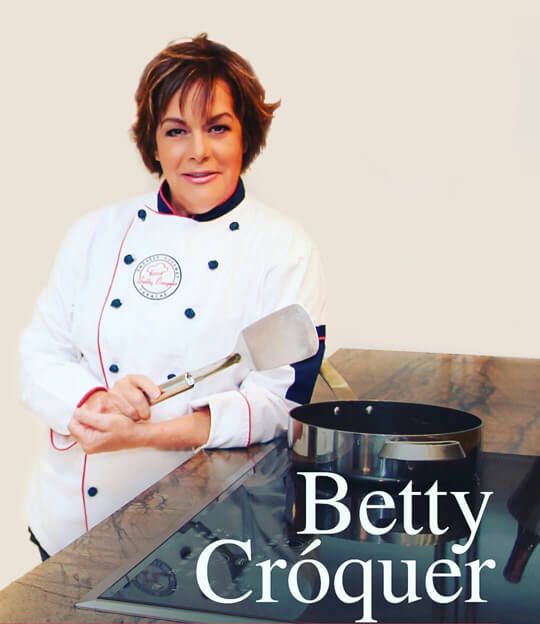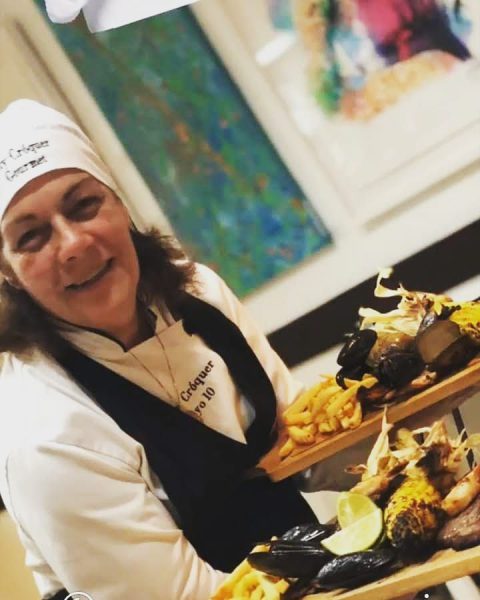 Bettycroquer corporate food offers a very complete service that ranges from a simple line menu with homemade food so that the employee feels at ease as if he were at home to very elaborate dishes with that gourmet touch for his more executive meetings combining the service of catering including a table served in the boardroom of your company as if you were in any 5-star hotel. We have the capacity to make typical meals from any country, so that is why we are specialists in international food. Try our American and Latin Fusion Cousine.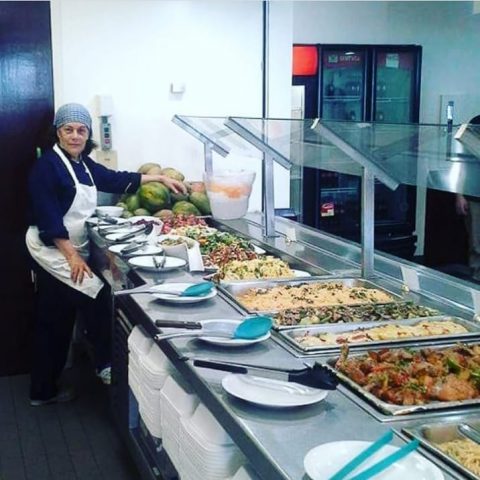 Our services are aimed at:
Restaurants or cafeterias of diplomatic missions
Restaurants of cafeterias of private companies
Cafeterias of colleges and universities
Restaurant of club houses
Restaurant of cafeterias of military bases
Restaurant of cafeterias in Hospitals
Catering and Events public or private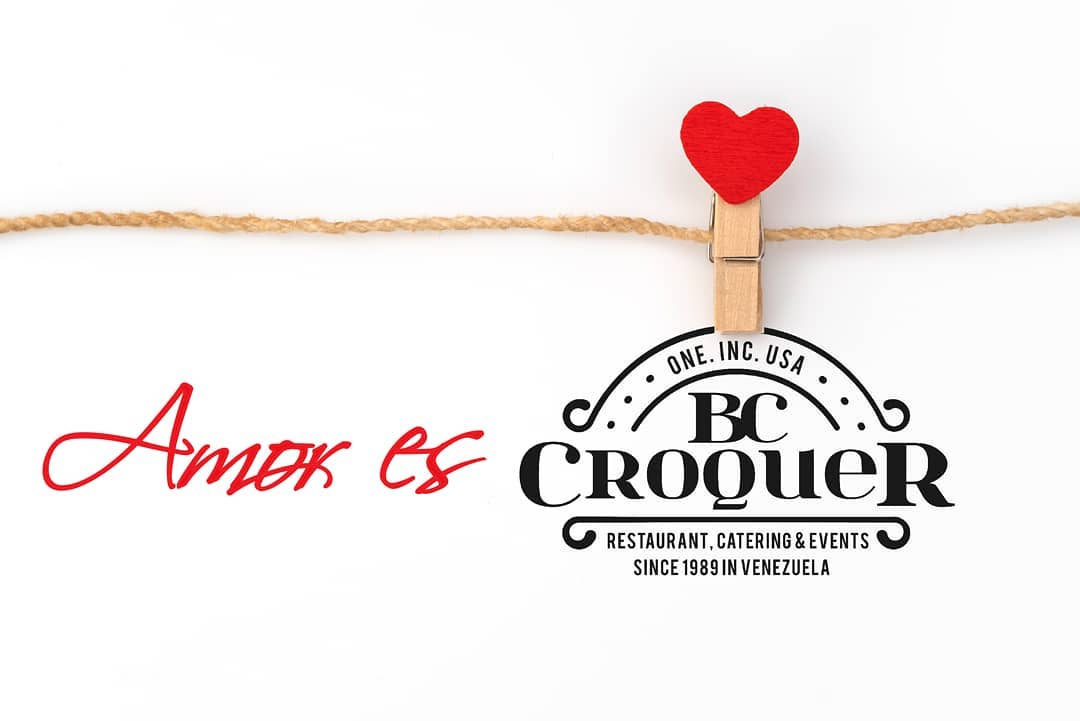 Love is… the food we made for you at Betty Croquer! Fill yourself with love, good vibes, health! Give your body the best and healthiest!